Make a booking
We are now open Monday - Saturday, 12pm - late.
Step into The Brit.
We're the social anchor for Britomart, on the water.
The perfect pub to catch up with your mates for a beer (or girlfriends for a cocktail). Maybe chill time with your work crew or office crowd (call it a meeting – there's a table). For a big day out watch any live game you like, with more screens than the sunblock factory. Course the Brit bar team is right on hand with the best local brews; wondrous winery wizardry and a top topshelf. And when you want to get the Brit between your teeth our food's so simple it's got what they used to call 'taste'. The Brit has an atmosphere all of its own that instantly makes it into your place. So come on in. We know you'll like the feel of the crowd because, well, they're just like you.

what's on
All Blacks games live at The Brit

Upcoming fixtures playing at The Brit: Saturday 7 August Saturday 14 August Saturday 28 August Saturday 11 September Saturday 18 September Saturday 25 September Saturday 2 October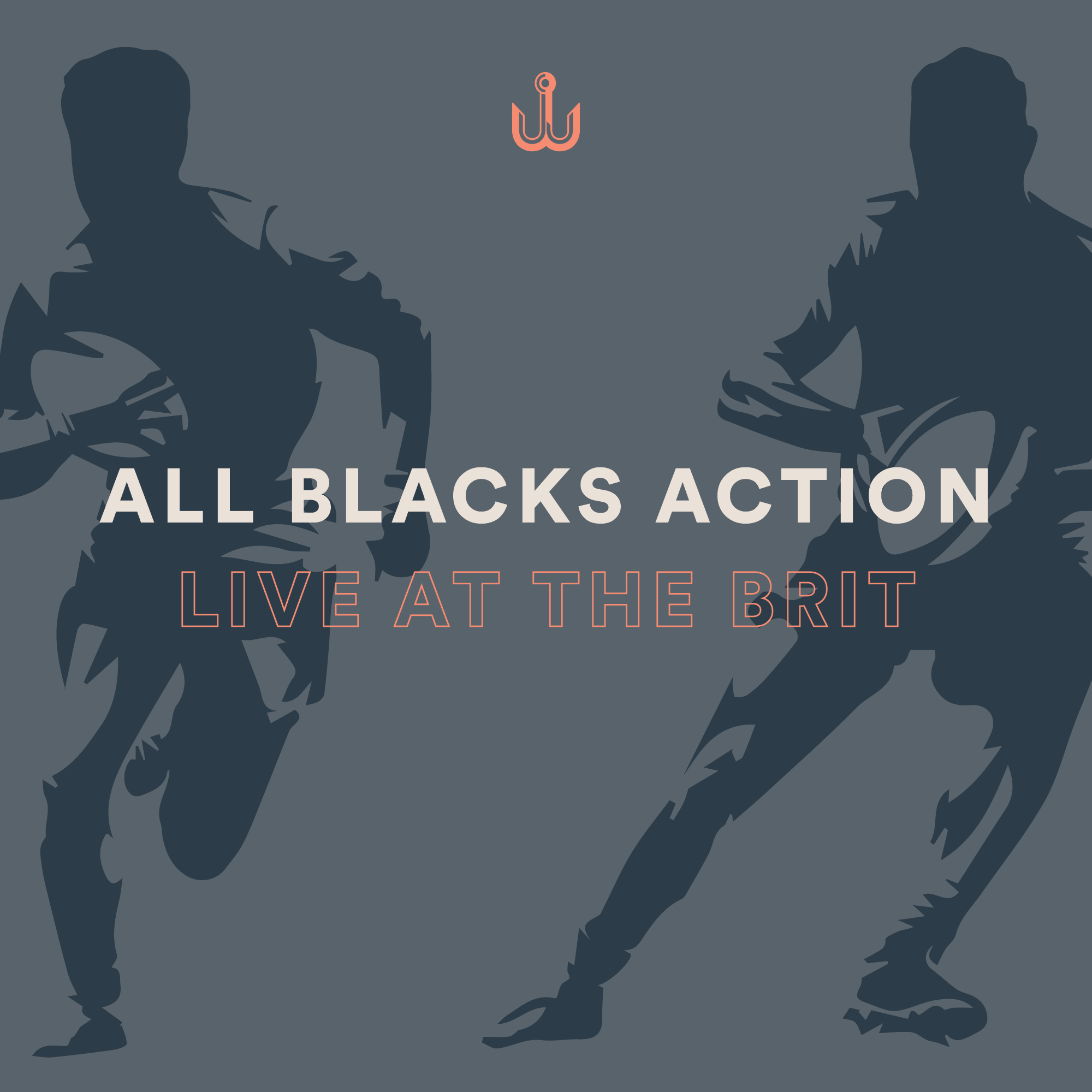 Live Music at The Brit

Saturdays

Spend your Saturday night on the dance floor at The Brit! Our live band is ready to bring good vibes and the best tunes. Upcoming dates: Saturday 7th August Saturday 28th August Saturday 11th September Saturday 25th September Saturday 2nd October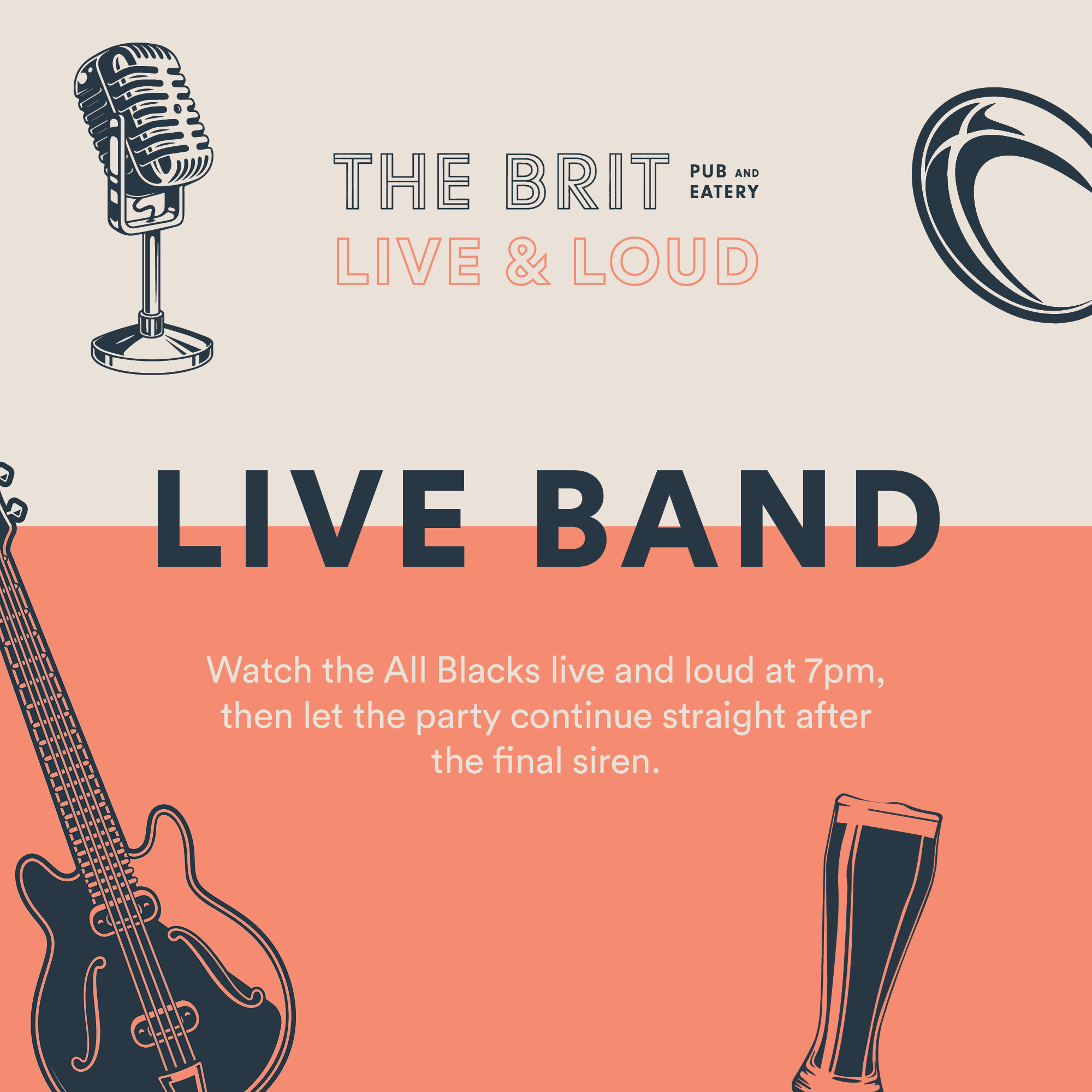 Steak Night

Every Wednesday from 6pm

Every Wednesday from 6pm we'll be serving up a 250g Wakanui rump steak, hand-cut chips, and gravy all for $20! If you're feeling saucy, we've got a selection of four sauces you can add on for $3. And a choice of three sides for $10.⁠ Book a table for your Wednesday night treat via our website or email info@thebrit.co.nz.

stay up to date
Subscribe to hear about our latest news & events